4P-Pharma, a biotechnology company specialised in the sourcing and the development of early stage therapeutic molecules, announced the appointment of Sonia Escaich, PhD, as Chief Operating Officer.
"Sonia has deep domain expertise from both drug development and business perspective, she will bring a wealth of experience to the team", said Revital Rattenbach, Founder and President of 4P-Pharma. "[…] I have full confidence that she will help accelerate our scientific programs development and operational efficiencies that will take 4P-Pharma to the next level."
"[…] This is indeed a great time for 4P-Pharma and I look forward to [Sonia's] strong professional support to all of our R&D operations as well as funding opportunities", added Dr. Patrice Denèfle, Chief Scientific Officer of 4P-Pharma.
"[…] I am delighted to join 4P-Pharma dynamic team, and to participate to the development of its therapeutic innovations in fields with high medical needs.", said Dr. Sonia Escaich.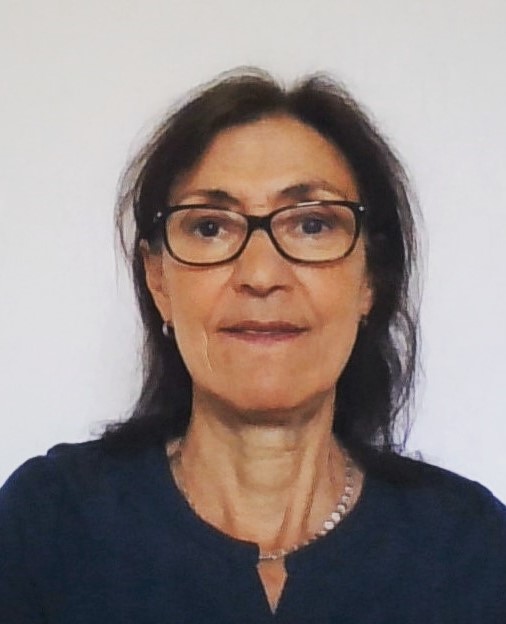 Sonia Escaich, Chief Operating Officer
Read the full press release
English version: PR_4P-Pharma_Escaich_vEN
French version: CP_4P-Pharma_Escaich_vFR
4P-Pharma press contact
Roselina Lam, Business development and Licensing Manager
Phone: +33 (0)9 50 72 97 68 – E-mail: roselina@4p-pharma.com