4P-Pharma, a biotechnology company specialised in the sourcing and the development of early stage therapeutic molecules, announces the appointment of Patrice Denèfle, PhD, HDR, Adjunct Prof., as its Chief Scientific Officer (CSO).
 "We are delighted to welcome Patrice to our team as Chief Scientific Officer. […] I look forward to work closely with him to push forward 4P-Pharma's strong momentum", said Revital Rattenbach, Founder and President of 4P-Pharma.
"I am thrilled to join 4P-Pharma team as CSO, as the company has a very impressive record of innovative projects. […] I am looking forward to work with all the team of 4P-Pharma and its scientific and advisory board to support and boost the clinical development of 4P004 and bring my expertise to expand 4P-Pharma's portfolio drug candidates", said Patrice Denèfle.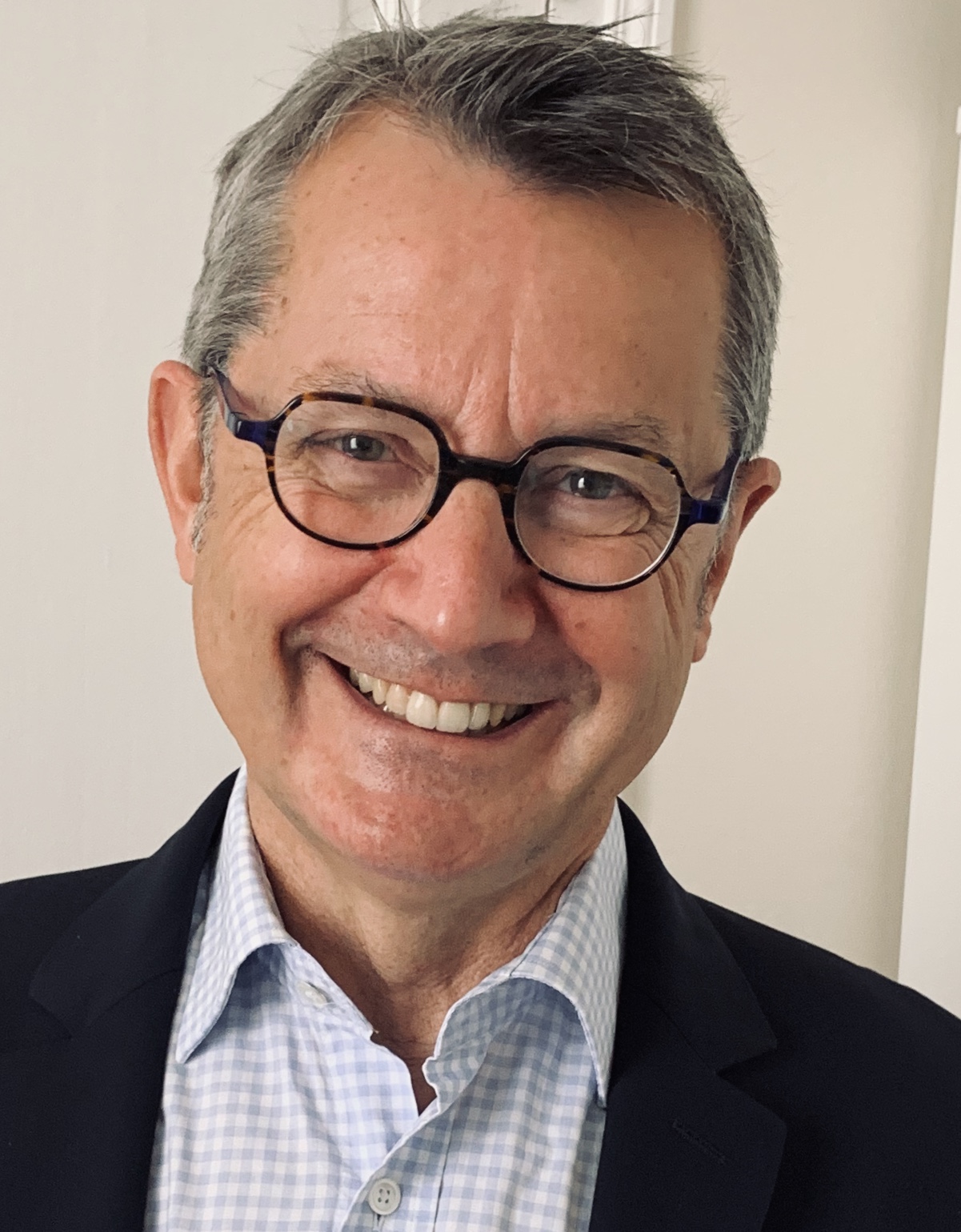 Patrice Denèfle, Chief Scientific Officer
Read the full press release
English version: 202005_PR_4P-Pharma_Denefle_vEN
French version: 202005_PR_4P-Pharma_Denefle_vFR
4P-Pharma press contact
Roselina Lam, Business development and Licensing Manager
Phone: +33 (0)9 50 72 97 68 – E-mail: roselina@4p-pharma.com