Age-Related Macular Degeneration (AMD) is the leading cause of visual impairment in people aged over 50. In some patients, the disease progresses rapidly and may lead to a loss of the central vision in one or both eyes, which is very disabling as it can interfere with simple everyday activities. With an increase in life expectancy, the incidence of AMD will continue to grow.
This disease damages the macula, a small spot in the approximate center of the retina allowing us to see details sharply. In the early stages of AMD, small yellow acellular deposits called "drusen" accumulate within and around the macula of the retina. In about 50% of cases, it progresses into degenerative forms, with a loss of central vision. Dry AMD (dAMD) accounts for nearly 85% of all degenerative forms of AMD.
Early onset macular degeneration can occur during the first 20 years of a patient's life, as in Stargardt disease, a rare genetic disorder, considered as the juvenile form of dAMD.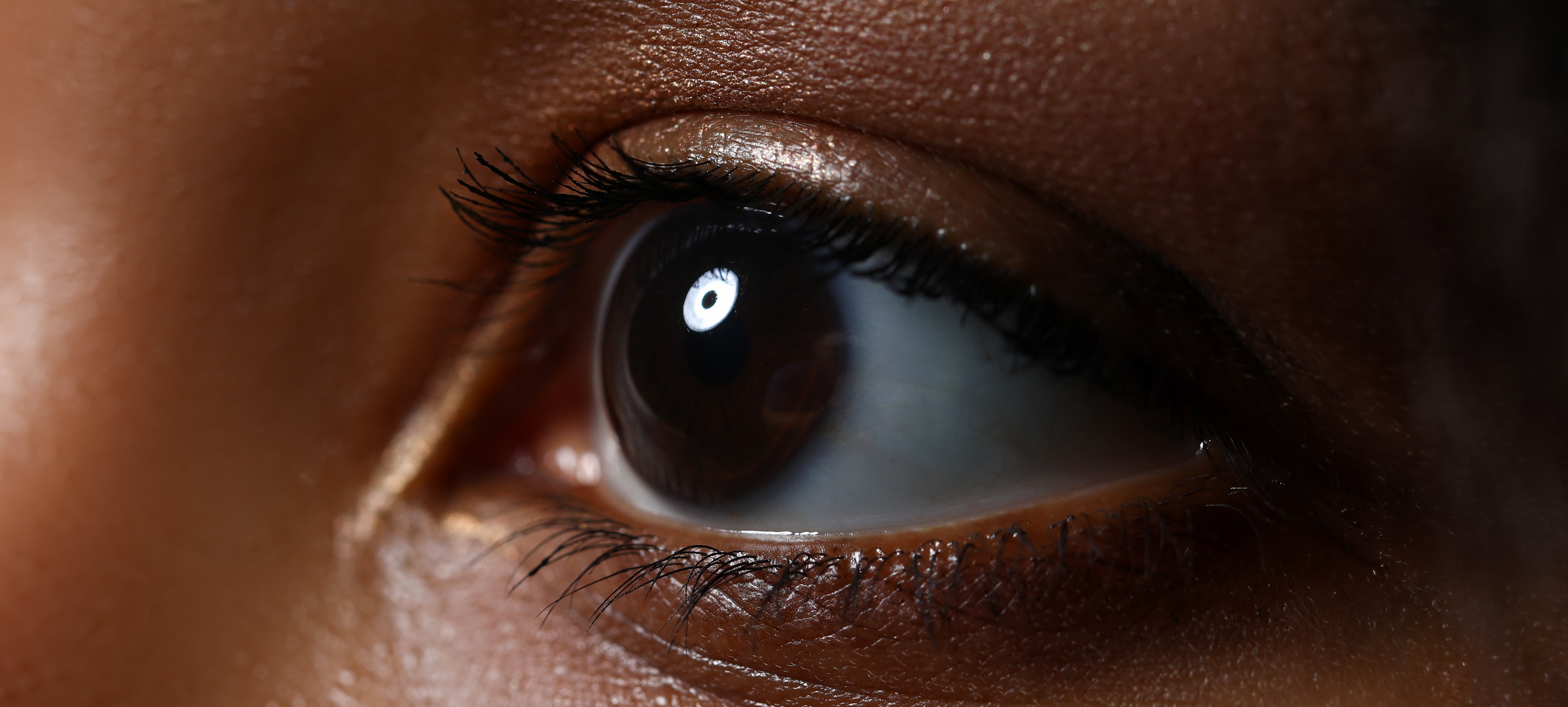 To date, there are no treatments  for dAMD
nor Stargardt disease.
Working with Dr. Valérie Fontaine's team from the Institut de la Vision (Sorbonne Université, Inserm, CNRS) and the Institut Carnot Voir et Entendre, we are developing 4P-020, a new and promising therapeutic approach against dAMD and Stargardt disease with the support of the SATT Lutech.
To tackle these diseases, Dr. Fontaine investigated and established a strategy to lower the accumulation of lipofuscin – one main pathological marker associated with both diseases – using an EMA/FDA approved drug. 4P-020 distinguishes itself from existing therapeutic strategies by its unique mechanism of action, whereby without interfering with retinal cells' visual cycle, it is able to improve visual function parameters.
The objective of this public-private partnership is to accelerate the development of this innovative drug and bring it to the clinic and the patients as quickly as possible.