Osteoarthritis (OA) is the most common joint disease and is the most frequent cause of disability. It impairs quality of life in the elderly population as it limits the mobility and independence capacity. Today, OA affects millions of people worldwide and this number is likely to considerably increase as the population is aging. Curative treatments inhibiting or restoring the structural damage associated with OA are not available, creating a large unmet medical need.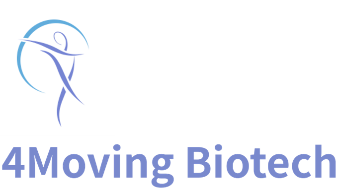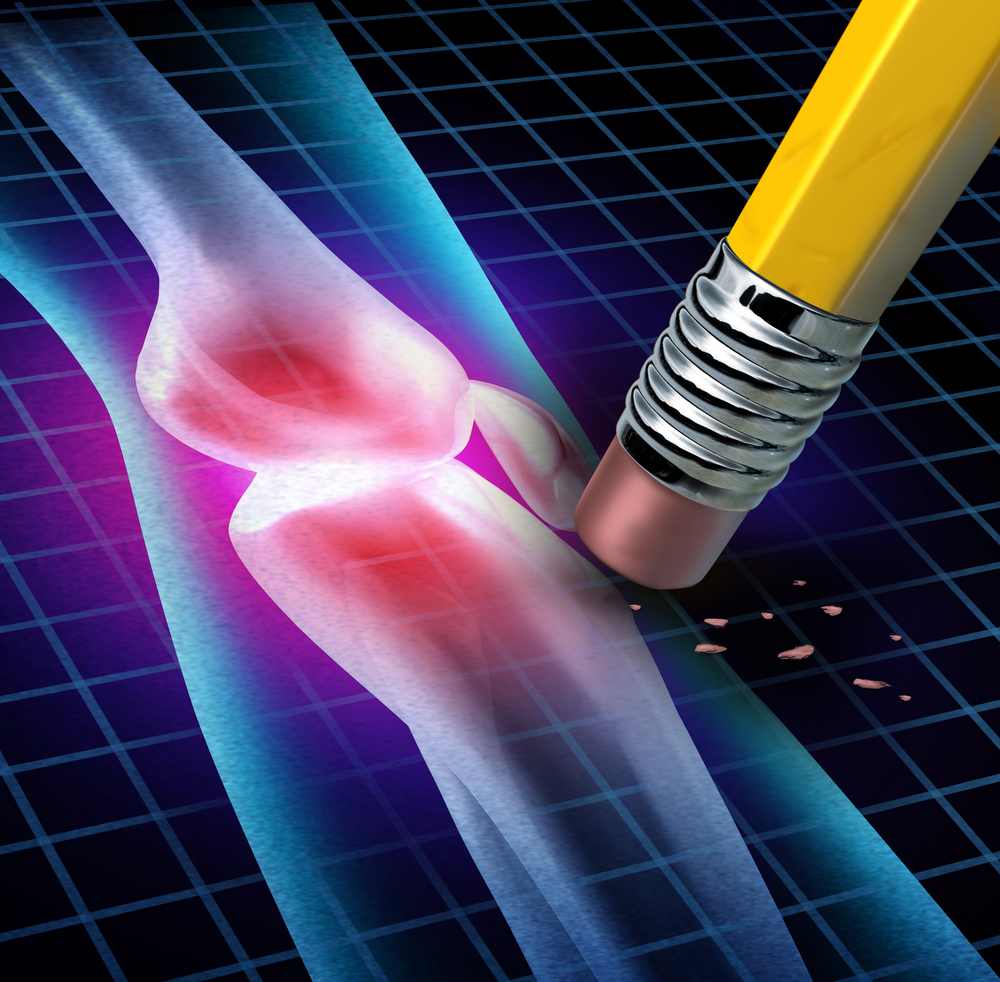 The innovation originates from the laboratory of Prof. Berenbaum, where his team highlighted the unexpected properties of a family of compounds, including 4P-004, which  inhibit the inflammatory markers characteristic of OA. These results along with the successful proof of concept, proof of mechanism and proof of relevance performed by 4P-Pharma's team confirmed the very promising performances of the therapy and revealed that 4P-004 has analgesic and anti-inflammatory properties, but also regenerative  effects on damaged cartilage.
Today, we are actively looking for funding to finance a Clinical Phase I/Phase II trial in humans planned for 2021/2022, and pharmaceutical partnerships with the aim to bring 4P-004 to the patients as soon as possible.


Beyond the urgent need for human health, OA is a burden shared across species:  dogs and cats suffer from it too. Based on 4P-004 results, we strongly believe that it can also benefit animal health. We are also looking for animal health pharmaceutical companies interested in developing 4P-004 for pets suffering from OA.