Osteoarthritis (OA) is the most common joint disease and is the most frequent cause of disability. Because of chronic pain and loss of physical function, OA impairs the quality of life of affected adults and increases cardiovascular mortality due to its impact on mobility and physical activity. Today more than 300 millions of people are affected worldwide and this number is likely to considerably increase as the population is aging and obesity is expanding. No curative treatments delaying the structural damage of the joints or restoring the cartilage are currently available, creating a large unmet medical need.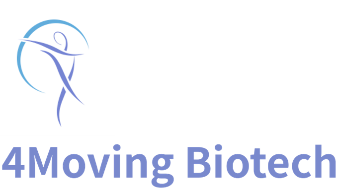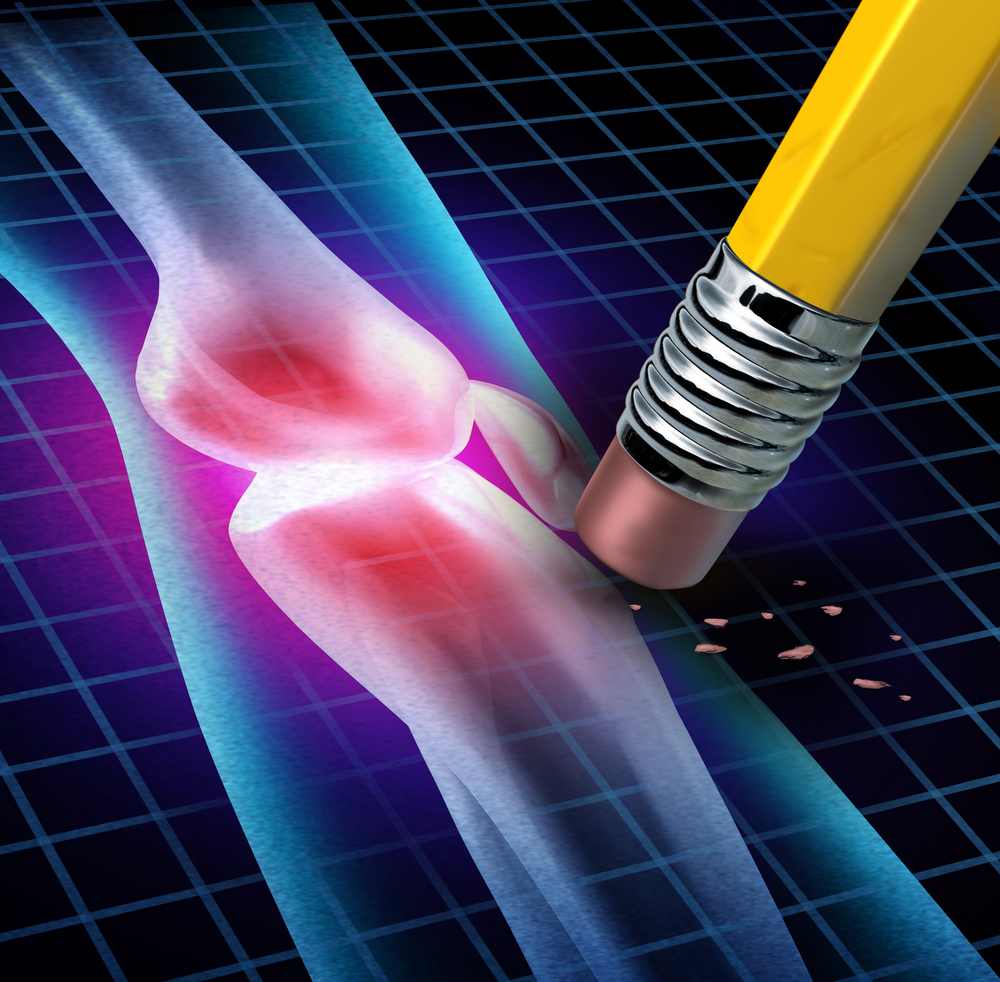 The innovation originates from the laboratory of Prof. Berenbaum, where his team highlighted the unexpected properties of a family of compounds, including 4P-004, which  inhibits the inflammatory markers characteristic of OA. These results along with the successful proof of concept, proof of mechanism and proof of relevance performed by 4P-Pharma's team confirmed the very promising performances of the therapy and revealed that 4P-004 has analgesic and anti-inflammatory properties, but also regenerative  effects on damaged cartilage.


Beyond the urgent need for human health, OA is a huge burden shared across species. 4P-004 will also benefit animal health and become a decisive treatment option. We are favouring an external development option with an animal health pharmaceutical partner in view of bringing 4P-004 to pets suffering from OA.